In Kyiv, a Kazakh-Ukrainian investment forum was held, which was attended by civil servants and representatives of agribusiness, including Alisher Tyazhin, General Director of Kusto Agro.
The event was organized by the Ministry of Foreign Affairs of Kazakhstan, Kazakh Invest and the Chamber of Commerce and Industry of Ukraine. The head of the chamber, Gennady Chizhikov, noted that the agreements between the two parties contribute to a significant development of agriculture, as the number of joint Ukrainian-Kazakh enterprises is growing.
"Kazakhstan and Ukraine interact very well with each other. Both are changing very dynamically, including the structure of the economy; there is a large number of new enterprises, new interests, and our task is to attract attention and revive a new interest in the interaction between our countries," said Gennady Chizhikov, President of the Ukrainian Chamber of Commerce and Industry.
Kazakhstan and Ukraine have a very long business relationship. The trade turnover between the countries in 2019 amounted to $ 1.3 billion. Kazakhstan occupies a strategically important location in the center of Eurasia, at the crossroads of major trade routes. The beneficial benefits of doing business with Kazakhstan is its membership in the Eurasian Economic Union, which provides access to a market with an aggregate GDP of about $2.2 billion.
Benefits for investors in Kazakhstan
Purposeful work is being carried out in Kazakhstan to ensure a comfortable investment and business climate. For potential investors in priority sectors of the economy, exemption from taxes, customs duties, in-kind grants in the form of land, infrastructure at the expense of the state and other preferences are provided.
A specialized national company Kazakh Invest has been created for all investors, the main task of which is to attract not only foreign direct investment, but also to accompany investors in the post-investment period.
"Interaction in the agro-industrial complex is successfully developing between Ukraine and Kazakhstan. The main vector of cooperation is the development of meat and dairy farming and their technological development, improving the management of industries with the involvement of Ukrainian experience, the construction of dairy complexes, the selection of grain crops, etc." – Askar Shokybaev, Chairman of the Investment Committee of the Ministry of Foreign Affairs of the Republic of Kazakhstan emphasized.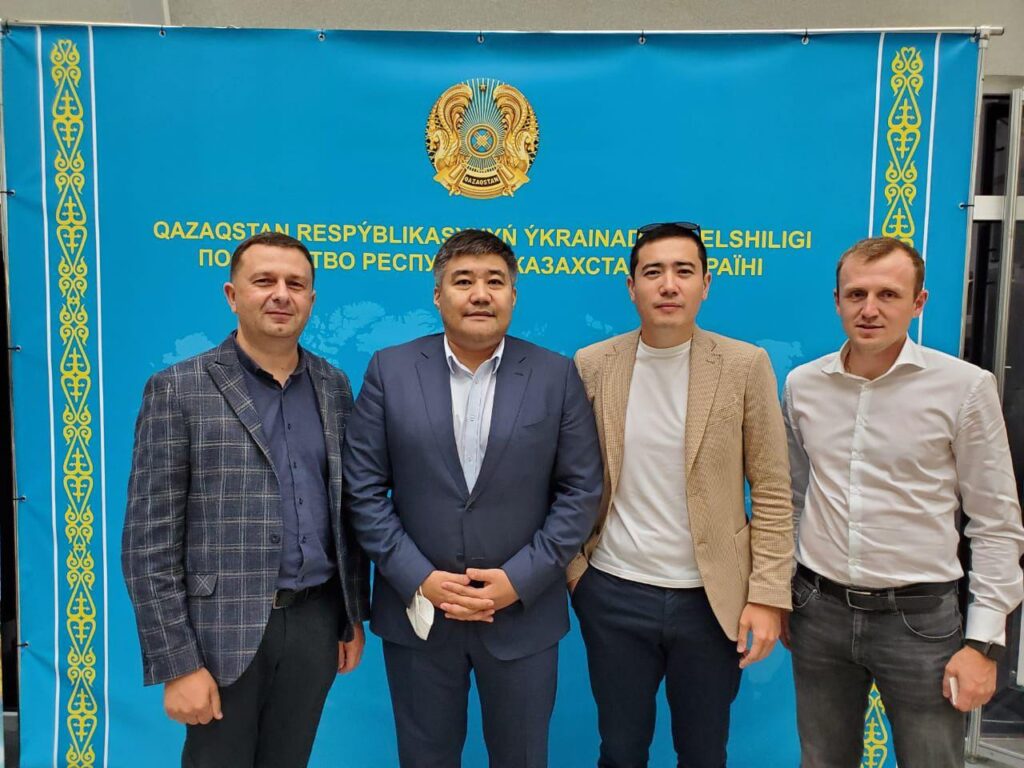 According to Kazakh Invest, in the period from 2005 to 2019, Ukrainian entrepreneurs invested $148.5 million in Kazakhstan. 1,399 companies are registered in Kazakhstan with the participation of capital from Ukraine, of which 935 business entities are actively operating. As a result, the forum representatives signed several memorandums of cooperation in the areas of renewable energy, pharmaceuticals, agro-industrial complex and mechanical engineering.